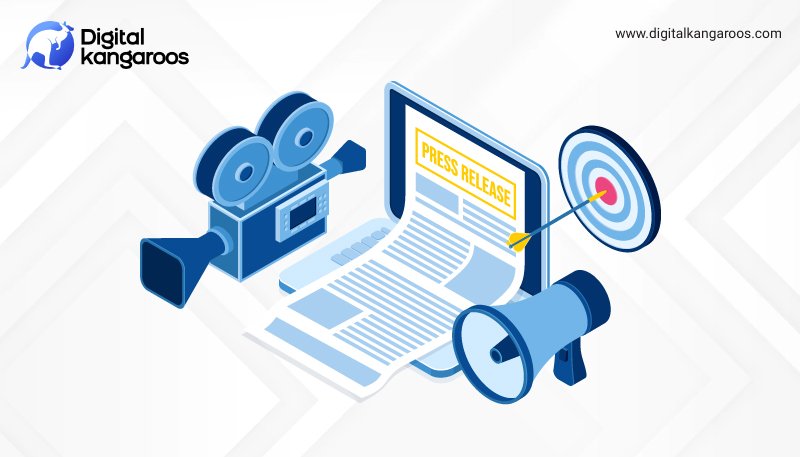 Digital Kangaroos Unveils "Cart Potato": Elevating E-commerce Solutions to New Heights
National; 23rd August, 2023 — Leading digital solutions provider, Digital Kangaroos, proudly announces the launch of its innovative e-commerce division, Cart Potato. With an unwavering commitment to excellence and a proven track record in the digital realm, Digital Kangaroos takes its expertise a step further by introducing Cart Potato, a dedicated wing focused on delivering cutting-edge Shopify e-commerce solutions.
Cart Potato is poised to revolutionize the e-commerce landscape by offering a comprehensive suite of services tailored to empower businesses of all sizes. As the e-commerce wing of Digital Kangaroos, Cart Potato combines a deep understanding of online business dynamics with the technical prowess required for a successful digital venture.
"Today marks a significant milestone in our journey as we introduce Cart Potato, the culmination of our passion for e-commerce and our dedication to helping businesses thrive in the digital age," said Sania Gupta, Founder of Digital Kangaroos. "We recognize the critical role e-commerce plays in today's market, and Cart Potato is our strategic response to the evolving needs of businesses striving for online success."
Cart Potato's suite of services covers the entire spectrum of e-commerce operations. From designing and developing captivating online stores on platforms like Shopify to implementing growth-driven strategies that enhance visibility and conversion rates, Cart Potato is a one-stop destination for businesses seeking to establish or elevate their online presence.
The launch of Cart Potato reinforces Digital Kangaroos' position as a forward-thinking and customer-centric digital solutions provider. With a team of seasoned experts who combine creativity with technical finesse, Cart Potato is set to create immersive shopping experiences that drive engagement, foster customer loyalty, and ultimately fuel business growth.
To learn more about Cart Potato and explore the array of e-commerce solutions it offers, visit https://cartpotato.com/. For inquiries and collaborations, contact the Cart Potato team at hello@cartpotato.com.
About Digital Kangaroos:
Digital Kangaroos is a leading digital solutions agency known for its innovative approaches to web design, software development, and more. With a focus on results and customer satisfaction, Digital Kangaroos has established itself as a trusted partner for businesses seeking to thrive in the digital landscape.