How to use Images for Digital Marketing Campaigns?
In 2023 and the coming years, Digital marketing is nothing without images. On-fleek photography and videography not only help to generate aesthetic vibes but also effectively communicate your message to the audience. From product photos to infographics, there are many different types of images that you can use in your digital marketing strategy.
Statistics show that Twitter posts with images drive 150% more engagement and over 55% of people retain more information when paired with an image.
No matter a startup or an established business, everyone needs to make strategic changes now and then. And that is when you need the best digital marketing agency to help you generate good ROI. So, let's get started and learn how to use images in your digital marketing strategy.
Tips to Enhance Image Use in Digital Marketing
Choose Relevant Images
Our brain can identify an image in less than 13 milliseconds than the verbal content. Thus, making it crucial to add pertinent content to the images.
Want to start adding relevant images to your digital marketing strategy? Highlighting your USP in the landing page images seems like an excellent way.
Use High-Quality Images
The quality of your images is the deciding factor in how well they perform in your digital marketing. Research presented at the 4th International Conference on Information Management claimed that the most liked posts on Facebook displayed ideal brightness, clarity, liveliness, and ingenuity.
Use Original Images
Using original images can help you stand out from competitors and make your brand more memorable. Try to create unique, eye-catching images that showcase your brand and message creatively and engagingly. Referral Rock suggests that on a scale of 1 to 10, original images score a stupendous 9.33 out of 10.
Optimise Images
Different social media platforms accept varying image ratios. Irrelevant image size will give a sloppy look, and users would not give it another glance. Thus, it is crucial to optimize images for all digital platforms. Check the latest post sizes for social media platforms before publishing.
Use Images in Email Marketing
Images can be a powerful tool in your email marketing efforts. They can help you break up large blocks of text, make your emails visually appealing, and help convey your message effectively. Statistics show that nearly two-thirds of readers prefer reading image-based emails rather than verbal content.
Use Images in Blog Posts
Reading loads of verbal content can get mundane. The use of images adds another perspective to your blogs. Make them memorable and informative by using infographics and video content. Oberlo statistics show that there are currently 600 million blogs available. Moreover, websites with blogs noticed 55% more traffic.
Use Images to Showcase Products
If you're selling products, use images to showcase them in the best light possible. Use high-quality images highlighting the features and benefits of your products. Besides, consider using different angles and styles to make your products stand out.
Use Images for Story Telling
Images help tell a story and connect with your audience emotionally. Images are a great way to showcase a brand's personality, ethics, and mission. Movable Ink shares that visual content helps to generate 12 times faster website traffic.
Use Images in Social Media Posts
Social media is a visual medium, so using images in your posts is essential. Ensure your images are eye-catching, visually appealing, and relevant to your message.
Consider using a mix of different image types, such as infographics, graphics, and photos, to keep your posts fresh and engaging. With more than 350 billion images on Facebook, it becomes paramount to make your image stand out from the crowd.
Images in digital marketing campaigns enhance communication with customers.
Types of Digital Content Images
Product Photos
Product photos are an ideal choice to highlight product features and benefits. These photos should be high-quality and well-lit. They further help your products be in the spotlight and get a cut above the rest.
Lifestyle Photos
Lifestyle photos showcase your products in a natural setting and help convey your brand's personality and values. These photos can help you connect with your audience by depicting your brand story.
Stock Photos
Stock photos are pre-made images that can be purchased and used in marketing campaigns. These photos can be a quick and easy way to add visual interest to your campaigns. However, they do not add uniqueness to your brand. Thus, we at Digital Kangaroos, believe in using authentic visual content rather than stock images.

Infographic photos present information in a visual format, making it easier to understand and remember. These images are best for appealingly depicting statistics.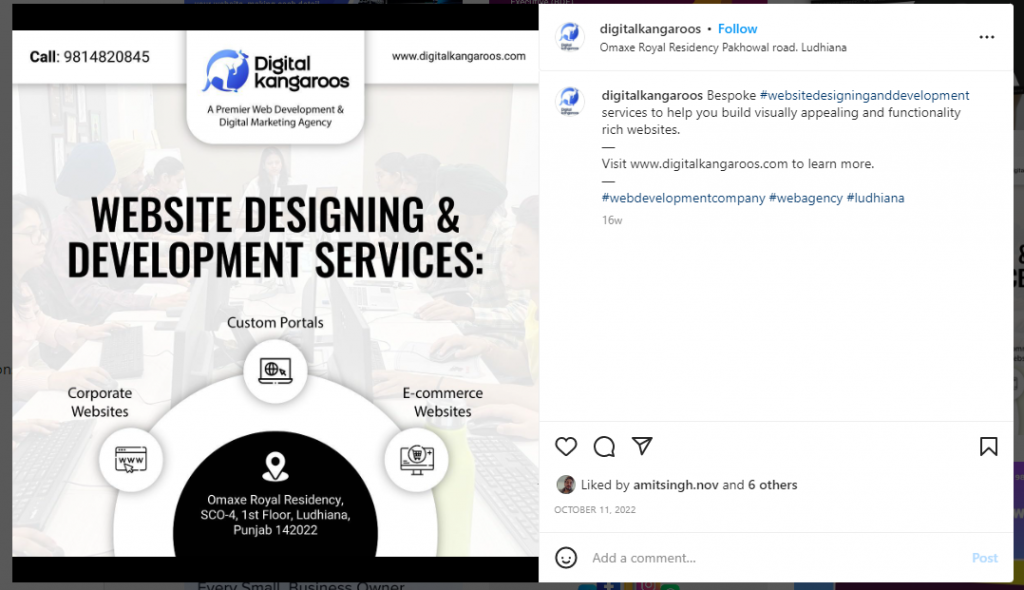 Behind-the-Scenes Photos
Behind-the-scenes photos give your audience a glimpse into the inner workings of your brand. The customers easily connect with the vulnerability and transparency depicted behind the behind-the-scenes.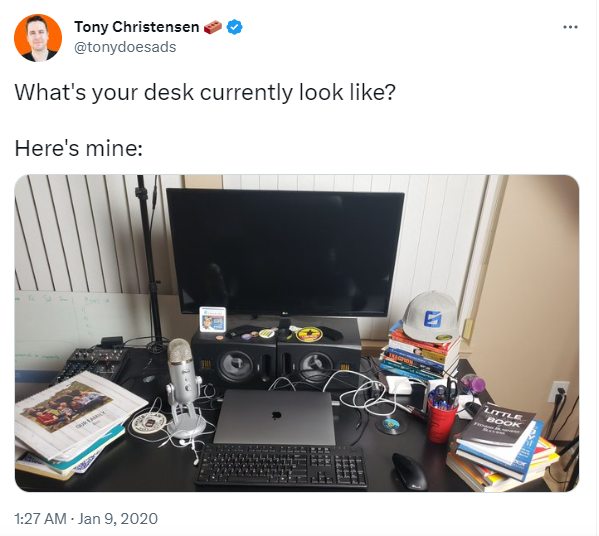 Employee Photos
Employee photos exhibit your team and help build a personal connection with your audience. These photos are an ideal choice to showcase your relations with your employees and give a glimpse of the working environment.
User-Generated Photos
User-generated photos are photos that are created and shared by your customers. These photos can help build trust and credibility and can be used to showcase your products and services in a real-world setting.
Ready for Visual Content Marketing?
Understanding different kinds of images and their role in digital marketing can do wonders for your ROI. With these tips, you'll be able to effectively use images in your digital marketing strategy and connect with your audience in a meaningful way.