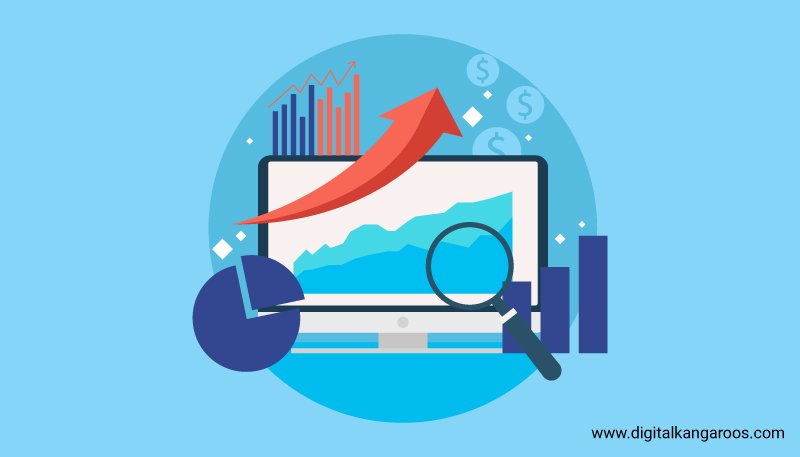 Increase Your Blog Traffic With These 5 Things
How to increase traffic on your blogs?
Working hard on writing a blog is quite a commendable task in itself. It takes a lot of effort and time to write an article about some specific topic. However, one should also be serious regarding traffic generation otherwise all the toil would go in vain.
Less amount of people reading the blogs would slump the traffic. As a consequence, it would decrease the importance of the blog. An increase in traffic would lead to increased opportunities. For generating large and qualified traffic there are a few things that are to be kept in mind. There are various Online Services in Web Development which can help in traffic generation.
Here are 5 steps you can take to increase your blog traffic:

FOLLOW STRATEGIES RELATED TO THE CONTENT
The traffic with respect to the blog could be simply increased by appreciating good content. Content is often referred as the king. But the reality is that content quality is not the only deciding factor for enhanced blog traffic. A proper strategy has to be followed. The perspective of the audience has to be kept in mind. In other words, it should meet the expectations of the reader. You should stick to the subject and write what people would like to share and appreciate.
Writing evergreen content (content that stays forever on the web) is a good tactic to promote traffic. Also working on the headline could also prove to be an effective step to generate more traffic.
Keywords are a must when it comes to attracting traffic. There should be no hesitation while using them in your blog. By doing so, the targeted audience could be bought into immediate attention. The keyword related to the context should only be used.
More emphasis should be given to the long tail keywords (keywords with 2 or 3 words). There is less competition for them on the internet. Keywords which drive the highest volume of traffic should be added.
SOCIAL SHARING SHOULD BE PROMOTED
People should be encouraged to share their blogs. Social media platforms should be used as a medium to gain more viewers. Search engines would also get a subtle signal about the popularity of your blog.
Google Analytics could be used to find out the particular sites that drive the most amount of traffic. The comments on the blogs should be paid attention to and treated as feedback. Comments and user engagement should be openly welcomed.
USE FRESH AND EXISTING DATA IN YOUR BLOG
Fresh content is vital to bring a good amount of traffic to your blog. It would help one to focus on quality rather than quantity. Most up-to-date and valid information should only be used when working on a blog. Fresh content is filtered by Google and the blog can come in the top search results. As a result, the blog would be strengthened.
FOCUS ON PRODUCING LONG FORM CONTENT
The size of the blog also plays a pivotal role. Long form content generally means posting content with a high word count and great depth in relation to a particular topic.
Long form content can help with more usage of keywords and in depth nature would help in solving the queries of the reader. However, the length of the blog should not be overdone. Quality should be prioritized over quantity any day. One should stick to all the above given strategies to get some new visitors to your blog. You should be consistent with regards to using the strategies. These strategies are quite effective. Also, one should not forget the importance of quality. Only the Best Digital Marketing Services should be availed for blogs.