Web Development In Australia
When it comes to finding the Best Web Development and Digital Marketing Agency Sydney, Digital Kangaroos is where your search stops. All the worrisome tasks of a brand, business or startup are perfectly and smoothly handled by Digital Kangaroos which is regarded among the prominent Web Development & Digital Marketing Companies in Sydney.
Digital Kangaroos is believed to save the extra costs of brands in futile marketing by replacing it with proliferative digital marketing strategies in order to build an online face for your business.We provide the businesses a complete package of online marketing that comprises the following services.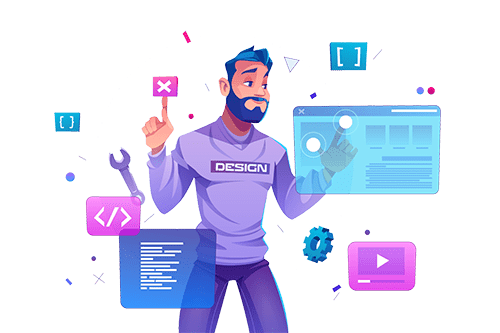 Website Development
We offer premium web designing & web development services in Australia and are regarded as the Best Web Development Company in Sydney. Creating the most user-friendly websites for your customers after attaining apt marketing data.
SEO Services
We provide various businesses an edge to establish themselves among other competitive brands. Your products/ services are given a lot of visibility on search engines and are brought to limelight with our prominent SEO services in Sydney.
Search Engine Optimization (SEO) is the key to a brand's online success and we employ the best strategies to edify this aspect.
Shopify E-commerce Websites
If you aspire to garner the eminent quality Shopify Plus Development Services Sydney, then Digital Kangaroos is just the place you are looking for. The Shopify websites designed and developed by our eminent team of Kangaroos are rich in graphics, user-friendly and sales driven. We pride ourselves in having delivered a number of Shopify websites with a rich user-interface and quick turnaround time.
Corporate Websites
At Digital Kangaroos, we understand the significance of a compelling website for any business in the world. You can now get a top-notch corporate website designed, developed and ranked among the established Corporate Websites in Sydney Australia.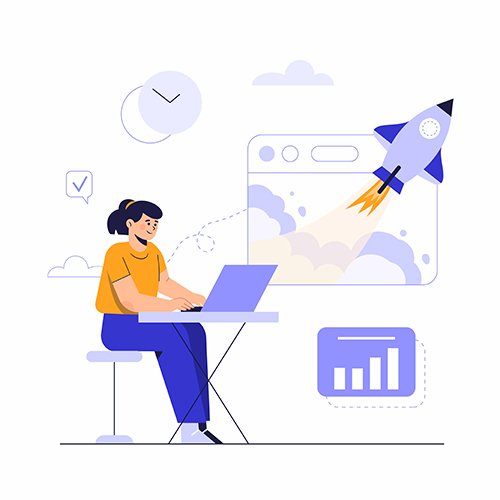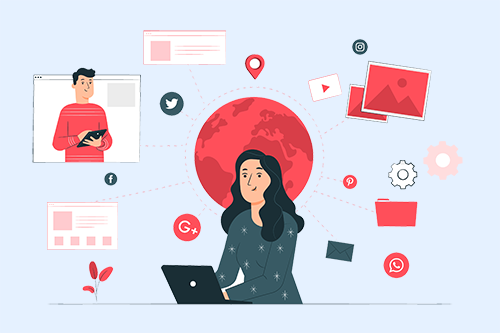 Social Media Marketing
With the righteous social media marketing skills, we enable your business to outperform in the digital world. With the analytical reports and adequate social media auditing and management, your business reaches out to an ample number of potential customers.
We will work to make your brand "BIG" and help you to attain a remarkable impression among the audiences.The apt services of Digital Marketing in Sydney are now available at a cost-effective price range. Therefore, at Digital Kangaroos, you get more than what you expect.