Web Development in Chandigarh
Digital Kangaroos is a web development and digital marketing company that is driven by hard efforts and creativity of skillful Kangaroos. We offer our exclusive services in various parts of Chandigarh. In addition to top-notch quality work, we enable our clients to grow their businesses online.
Employing effective digital solutions, the company revamps the digital graph of a brand with a massive uprise in the profits and reach. You can avail Digital Marketing and Web Development services in Chandigarh at reasonable prices.
From planning a captivative content to refurbishing your product to providing SEO services for your brand's website to packaging of product, we have everything that suits your business. You can contact us anytime and hire the best team for your valuable brand.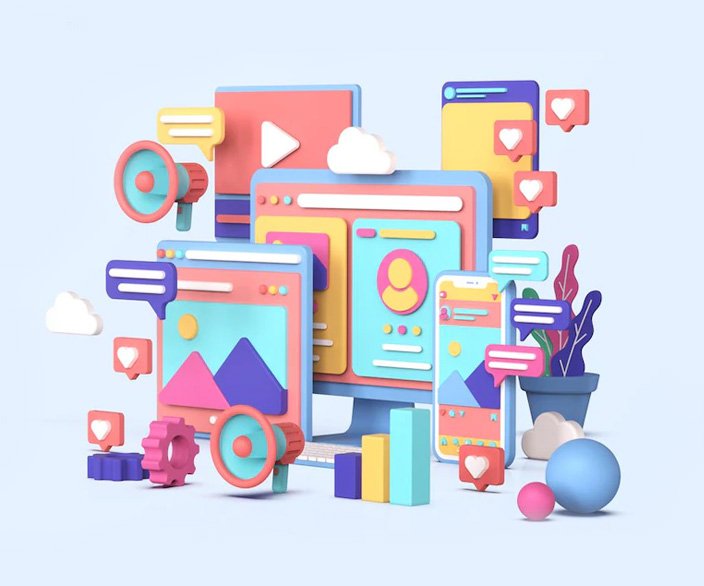 Services We Offer:
Search Engine Optimization
Search Engine Marketing
Responsive and User-friendly Web-design
Digital Marketing
Highly Intuitive Web Development
Ecommerce Web Development
E-mail Marketing
UI/UX Design
Logo Designing
Product Packaging and Designing
Grow Your Business Digitally with Us:
Let Digital Kangaroos turn you public #1 choice for all their digital needs!
Powerful ContentWe keep your audience hooked with our highly engaging copies!
Captivating the sensesImpactful and visually compelling visuals that drive traffic.
Highly ResponsiveStunning and catchy designs on all interfaces and devices.
User ExperienceIntelligent use of space, forms for a seamless experience.
Stay aheadOur digital solutions help you keep your best foot forward.
Attention to detailFrom design to development to production, logical flow of data maintained.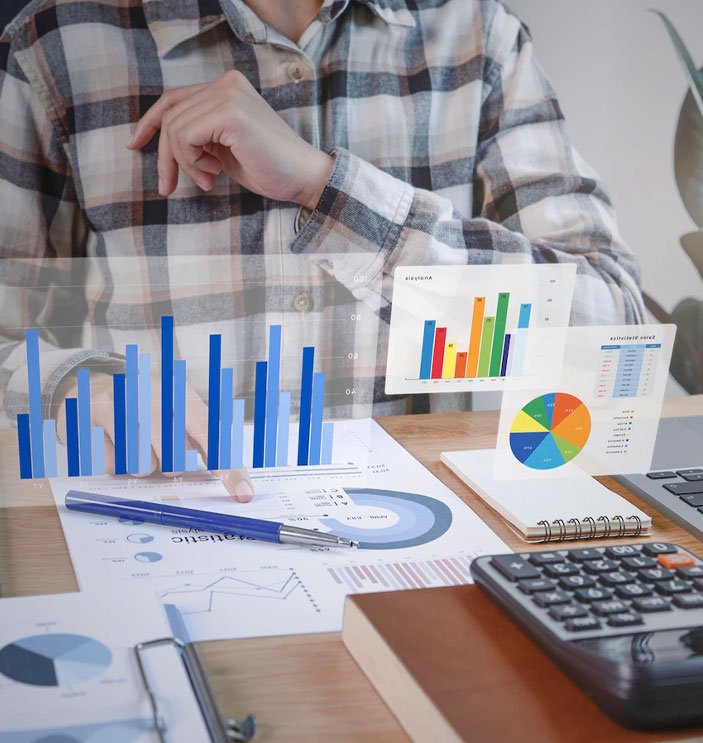 Digital Kangaroos is a Culture not just a Brand!
Digital Kangaroos is the most trusted and #1 preferred choice by Entrepreneurs for web development and digital marketing services in Chandigarh. A vast and huge industry experience and a strong legacy of delivering quality digital solutions help us stand unrivalled in the market.
Our young team of digital enthusiasts is completely in sync with the latest trends and updates that enable us curate solutions that take your business up a notch. Our phenomenal track record says its own success story. We are admired and appreciated by our clients for professional services, on-time deliveries and 100% dedication to work that makes us best digital marketing agency in Mohali, Chandigarh and Panchkula.
Be it small or large, Digital Kangaroos offer comprehensive digital services for all sectors irrespective of size and type of the business. Our incredible SEO Services in Chandigarh help building your brand presence, visibility and brand recognition to new levels.
Ready to turn your ordinary presence to Extra-ORDINARY!
Let that happen with Digital Kangaroos!
Ready to discuss your project?