If you are looking for a dynamic and creative team to make your brand stand out among the ordinary ones, then Digital Kangaroos is just the place you need to stop. It is a renowned web development and digital marketing company in Delhi. The company has the best team to provide the most desirable and effective solutions for your business. It helps you take the sales graph on another astonishing level.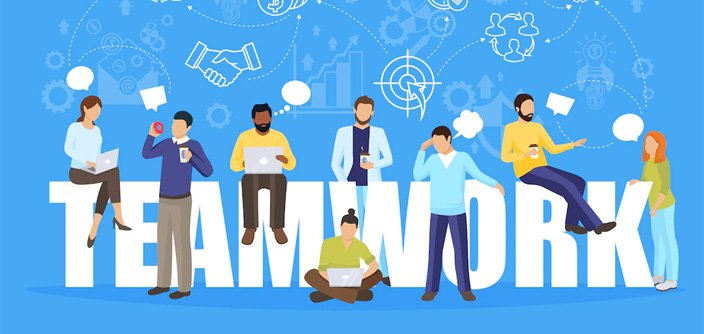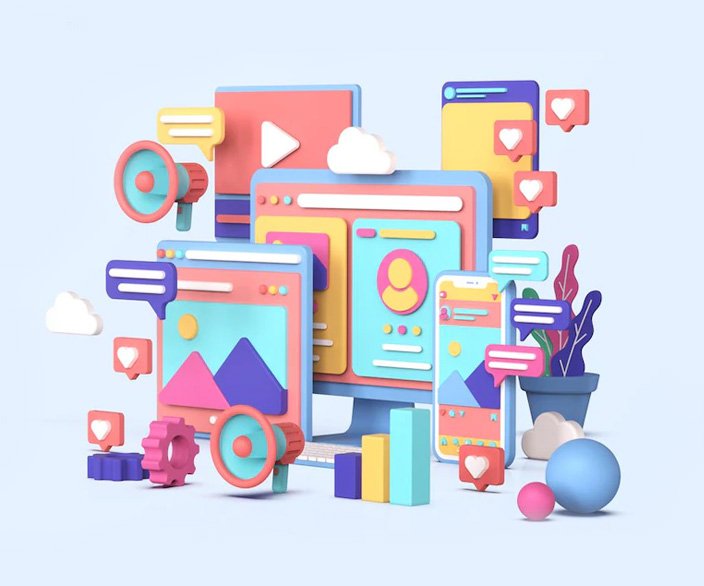 Services We Offer:
Search Engine Optimization
Search Engine Marketing
Impressionable and User-friendly Web-design
Effective Digital Marketing
Highly Intuitive Web Development
E-commerce Web Development
Responsive Email Marketing
UI/UX Design
Logo Designing
Product Packaging and Designing
Make Your Business Reach New Heights with Us:
Let Digital Kangaroos turn you public #1 choice for all your digital needs!
Persuasive content We make Content, the actual King of your brand and keep your audience engaged with your brand's information and copies.
Visuals that beholds the minds We create the most imprinting visuals that are stuck inside the minds of the viewers and strengthen your brand's online image.
Highly Responsive The designs created by us are best in every aspect of creativity, captivity, coherence and ideas.
User-friendly websites Your user is our priority and we make sure to create the most efficient and easily operational websites for your customers.
Top-notch services With our prominent quality web development services and advanced digital marketing strategies, we help your brand stay on the top.
Attention to detail From design to development to production, logical flow of data is maintained in an accurate way.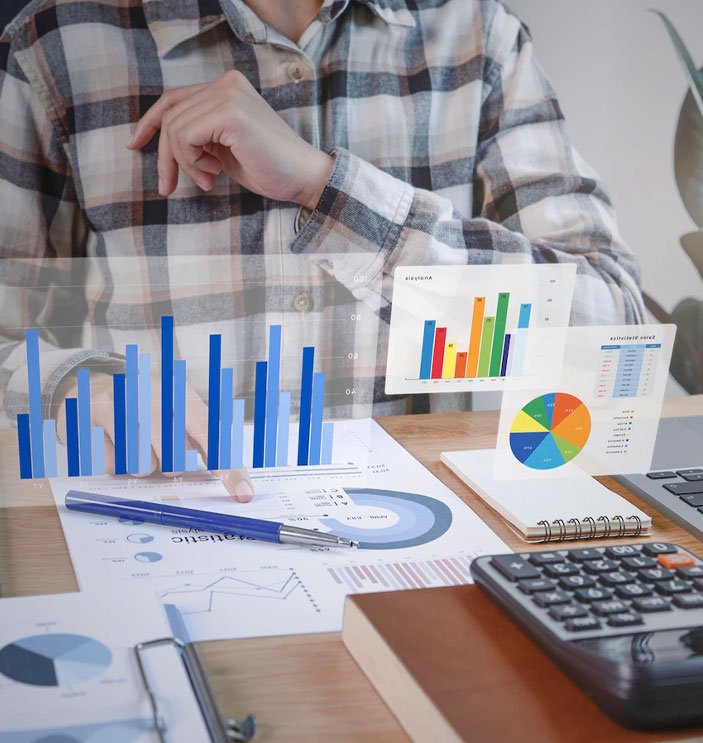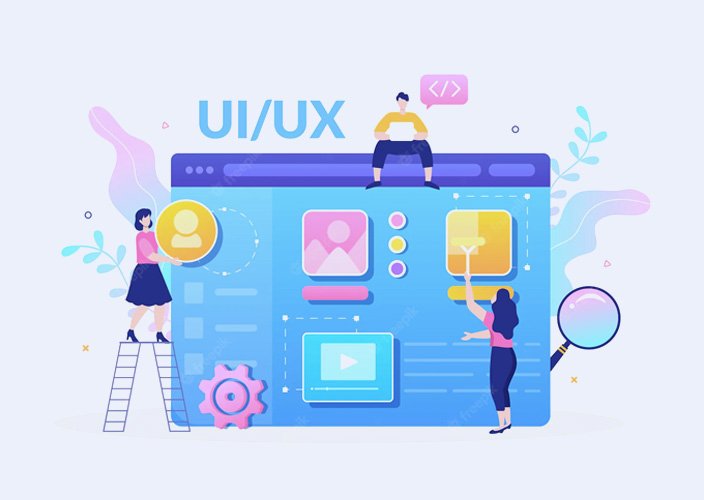 Digital Kangaroos create a next level vibe of your brand!
Our highly skilled and resilient team makes everyone in your region and outside sing your brand/ business as we create phenomenal websites. A website is just like a second home for a business and our web development services in Delhi are known widely for the perfect enhancement of it.
We provide affordable, efficient, manageable, creative, understandable, captivating and quality websites under our Web Development services in Delhi. We even cover the areas surrounding the Capital such as Noida, Gurgaon, Ghaziabad and so on.
If your wish is to settle as a "Go-to" brand among the masses, then Digital Kangaroos is just the right place for you.
Ready to discuss your project?