Happy Steels' Auto Expo Triumph:  Creative Marketing Strategy
Asia's largest and premier auto show is ready to take off in January 2023. The 16th edition of Auto Expo is all set to take place at the India Expo Mart in Greater Noida from January 13th to January 18th, 2023, while the auto component shows Auto Expo 2023: Components will take place at the Pragati Maidan Complex in New Delhi from January 12th to 15th, 2023. The mega-event brings together the brightest minds in the automotive world to showcase all the best products, technologies, and futuristic concepts.
Talking about the brightest minds, how can we not talk about Happy Steels, one of our clients participating in the Auto Expo 2023? Happy Steels is a leading manufacturer of automotive parts and components with a long history of serving customers worldwide. As the company prepares to participate in Auto Expo 2023 and celebrate its 50th anniversary in the industry, it wanted to establish a new visual identity to showcase its products and services in its Auto Expo campaign.
Our team at Digital Kangaroos had a great time working with Happy Steels on this significant project. We began by working with the company to develop a new visual identity that reflects its position as a trusted, reliable manufacturer and supplier of high-quality automotive parts and components.
One of the key elements of the campaign was to design theme-based banners and posters to showcase the journey of the company over 50 years. Our team brainstormed around the concept for exhibition stall banners and came up with the creative idea of showcasing the values of Happy Steels with Olympic sports.
Source: Youtube

Our in-house graphic design team created several posters depicting Olympic sports such as javelin throw, weightlifting, relay, swimming, pole vault, and boxing that shared a sporting value as the company's core value during their 50-year transformation. The idea was executed successfully, and the client was satisfied with the banners and decided to kick off their AutoExpo 2023 campaign with the same.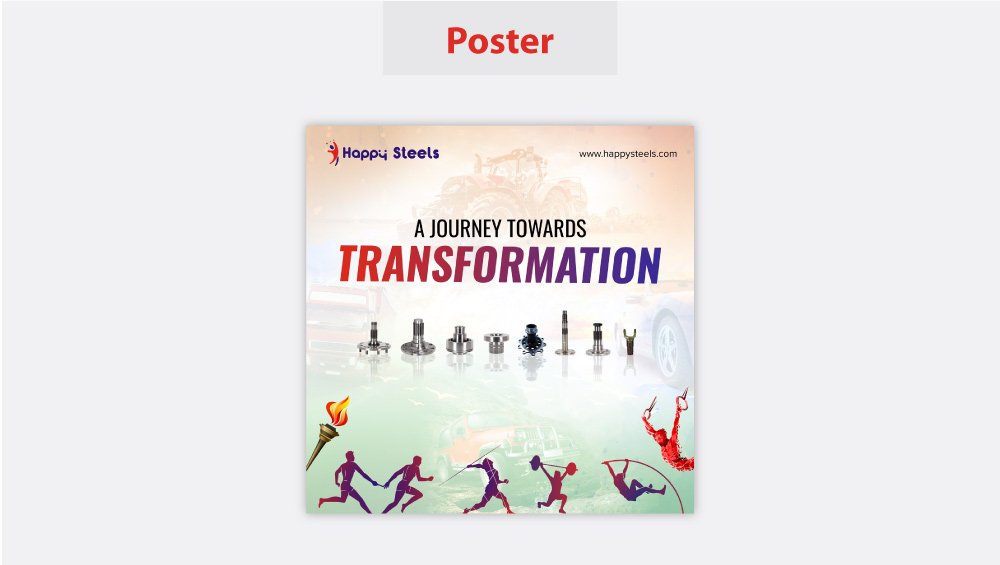 In addition to the banners, we also designed theme-based promotional materials for Happy Steels for Auto Expo 2023. It includes diaries, catalogues, bags, notepads, and letterheads, that will be handed out for promotion. These materials will help to showcase the company's journey and get the word out about its participation in the event and its 50th anniversary in the industry.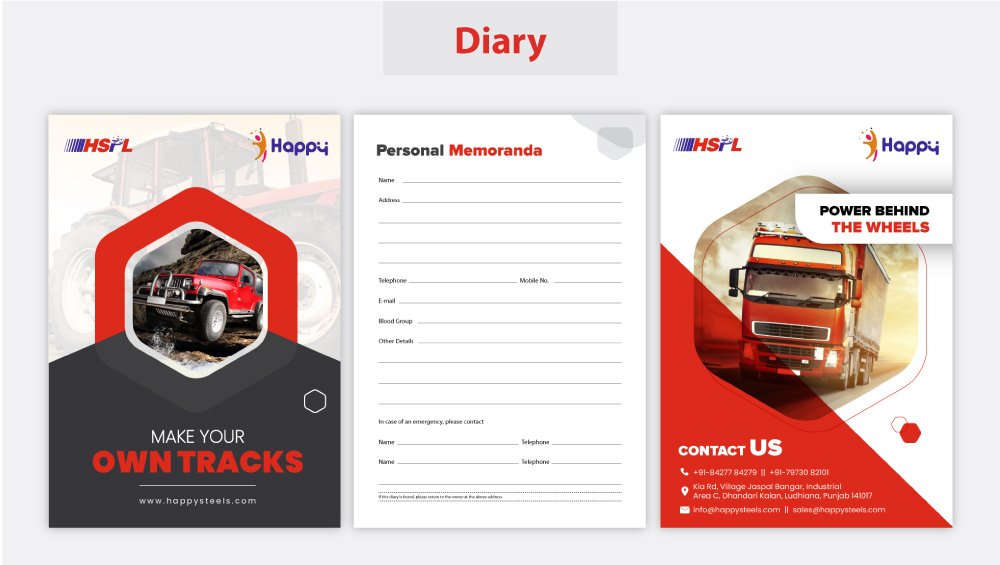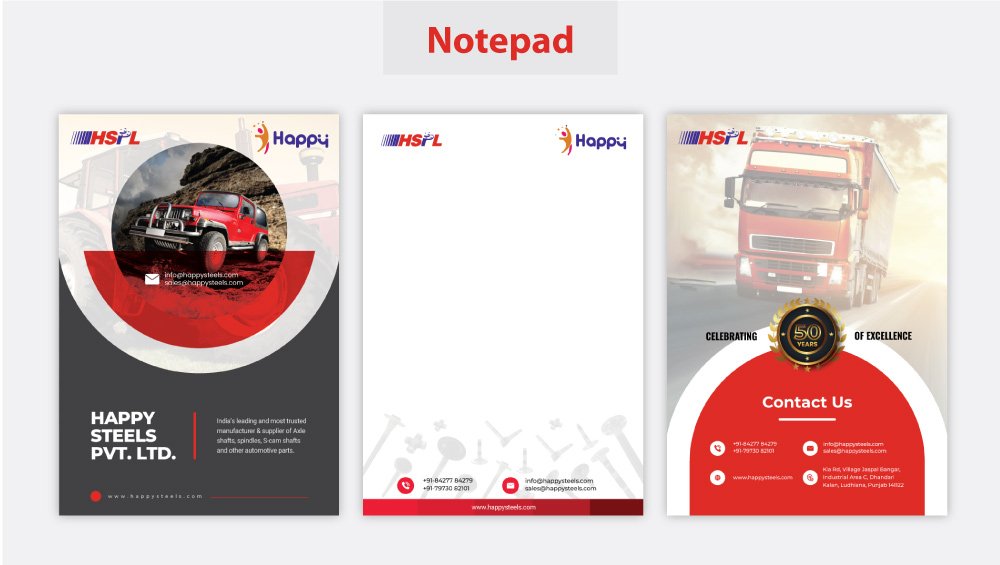 Next, our team worked together to deliver a new website for Happy Steels. We worked with the company to develop a website from scratch, starting with developing their website content, designing the layout, developing a functional website, and optimizing it for search engines. It included adding detailed pages, blogs, testimonials from satisfied customers, and information about the company's history and values. The new website showcases Happy Steels' products and services and provides valuable information for customers and partners. The website features clean and modern design elements, with a focus on usability and accessibility.
Digital Kangaroos is honoured to work with such a respected and well-known client, and we look forward to helping Happy Steels grow and thrive in the future.
That is not all; we also contributed to the success of several other brands in the digital space last year. If you are also looking forward to taking your business to new heights in the new year, you are at the right place.

Digital Kangaroos is your one-stop solution for all your digital needs. We provide a wide range of services such as branding, website designing and development, digital marketing, search engine optimization, etc. Entrepreneurs who wish to expand their businesses and gain the advantages of marketing strategies can contact us.