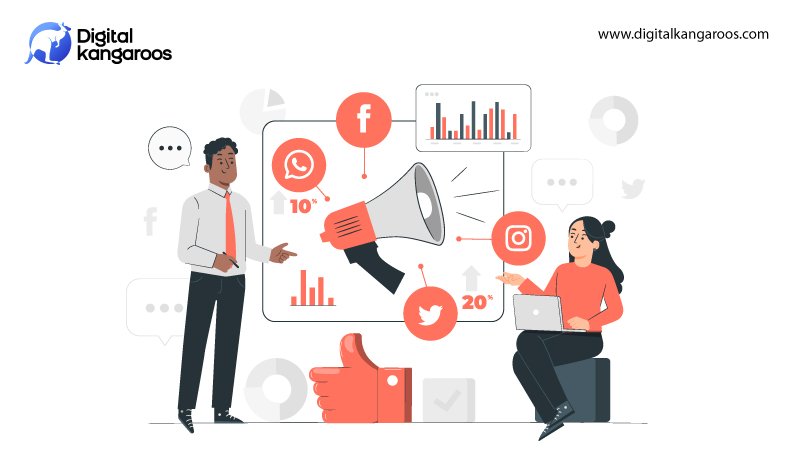 How Internal Linking Helps You Rank Higher in Google?
Internal links are arguably the most underrated SEO strategy for getting high ranks in SERPs. It's completely in your hands as you don't have to look up to some agency to do this for you. Internal linking indeed helps you rank higher in Google with a 100% success rate.
Internal links are the links that point or go from one page to a different page on the same website (domain). The primary role is to make the website navigation friendly. Both, search engines and users use these internal links to find content on the website.

Why internal linking is important?
There are three main reasons why we need internal linking.
Crawlability: It helps search engines and web crawlers discover new pages that can be indexed.
Authority: Internal linking boosts your Page Rank i.e. power up other pages as well and spread link-equity around the website.
Relevance: Apart from aiding users in navigation, they also help search engines to better understand what the page is all about.

How you can use internal linking to boost your ranking?
There are many types of internal links that you can use on your web pages such as the menu, homepage links, footer links, etc. In addition to this, there are links that you can add to your content. These are called contextual links.
Contextual links point to related or interesting content on your website. Through anchor tags and text, it allows search engines to find out what your page is all about and determine the page rank. So, good internal links are a vital component of a successful SEO strategy.
You can begin by:

Determining a logical hierarchy of your site structure
Consider your website as a mind map. The homepage should be on top, followed by the sub-categories that should branch out from that such as the services page, about us page, blog, etc. And, from these topics, you can branch out to other sub-topics.
For example: If your website is about digital marketing, the services can branch out as PPC, SEO, SMM, etc. These branches are created using internal links.
But, this mind map is pretty basic and may not give entire information to the web crawlers or search engine bots.
To counter that you can create:

Content Hubs
Content hubs are just an interlinked collection of all web pages related to a similar topic. Here you create pages around a topic and its sub-topics and link them internally through phrases or keywords.
For example, You can further group Blog> Link Building Guide into subtopics such as broken link building, guest posting, tips for bloggers, etc. These pages would be linked with the main category but don't miss out on linking these pages internally with each other as well.
This will boost relevancy and your pages will get internal backlinks that certainly boost the overall page authority. Also, creating internal links between related pages will help all of your pages rank high on Google.
Read More: How to do Local SEO for Your Small Business in Easy Steps?
Now, what if you have created hundreds of pages without any specific structure in mind?
Identifying each page and finding its relation would be tedious. Here are three ways to find internal linking opportunities:
Google's 'site' Operator:
Use the 'site' search operator in Google to find all the pages related to your website. For example, you want to link all pages that include 'digital marketing tips' on your website.
Open Google and type:
site:<website-name>/<category>/ "digital marketing tips"
This will list down all the pages having the 'digital marketing tips' phrase. Open individual pages and start linking them with each other.
There are many site audit tools (both free and paid) that help you look out for link-building opportunities. If that feels too technical, you can consult a professional web development and digital marketing agency near you to do the site audit for you. These professionals will remarkably amp up your rankings by making the most of link-building and other SEO strategies.
There would be some pages on your website that are powerful, have great visibility, and have earned external backlinks. Such pages have more 'authority' that can be passed on to other pages as well on your website. So, you can use these pages to link back to your internal pages with similar intent.
Whatever method you choose, just be cautious not to force the links unnecessarily if the things are irrelevant. Also, don't flood your page with internal links.
What if you don't have any pages with good 'Page Authority'?
Contact Digital Kangaroos– the best web development and digital marketing agency in North India, for a complete site audit today. Get back on rankings now!