How internal linking helps you rank higher in Google?
Internal links are arguably the most underrated SEO strategy for getting high ranks in SERPs....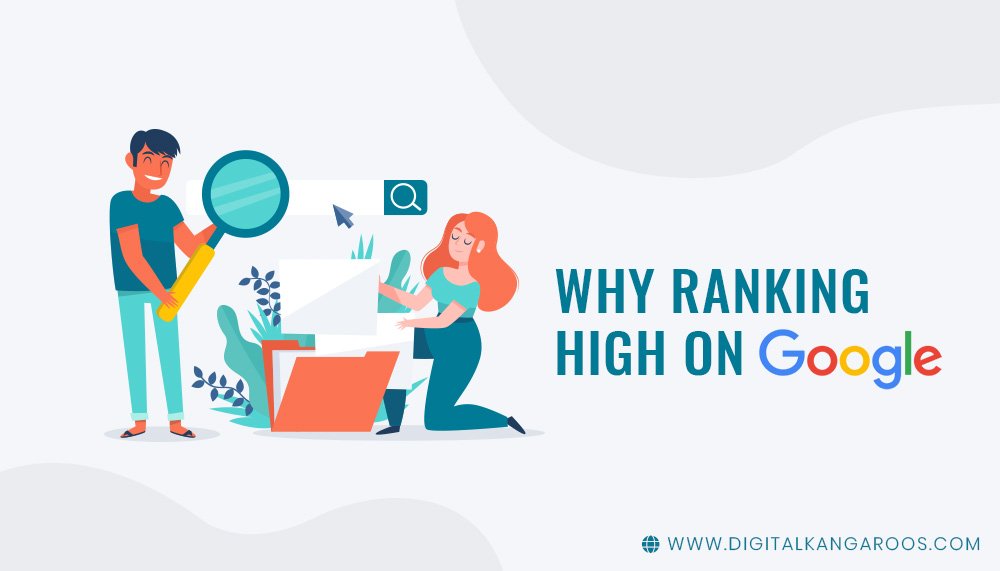 Why Ranking High on Google is a key to Make Money Online?
Search Engine Optimization is not an uncommon term nowadays. Businesses and brands understand why SEO...